About Unlimitd
For companies that want to accelerate their growth, Unlimitd offers fast, flexible and simple financing.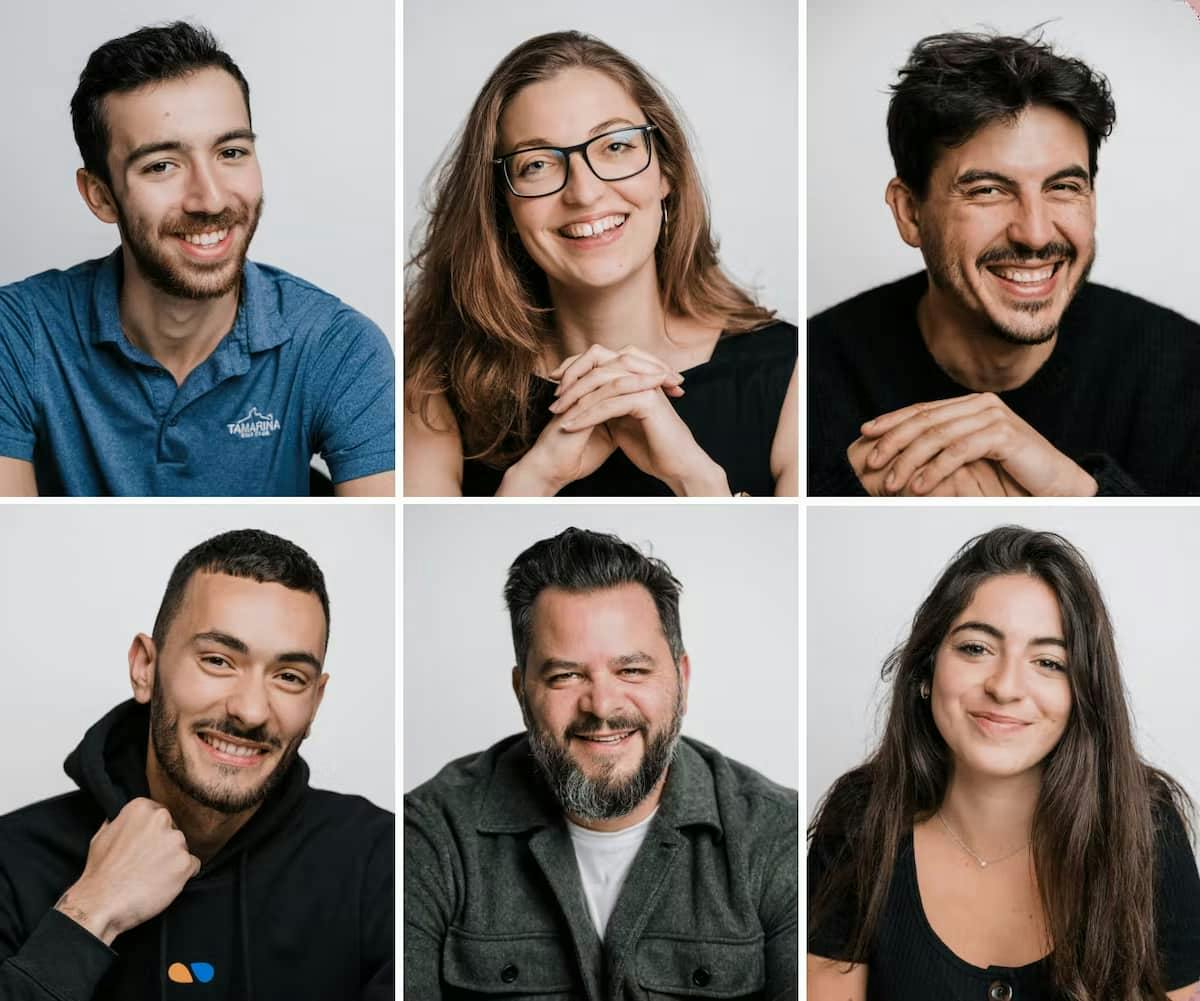 It's now possible with Unlimitd !
Finance your growth without diluting yourself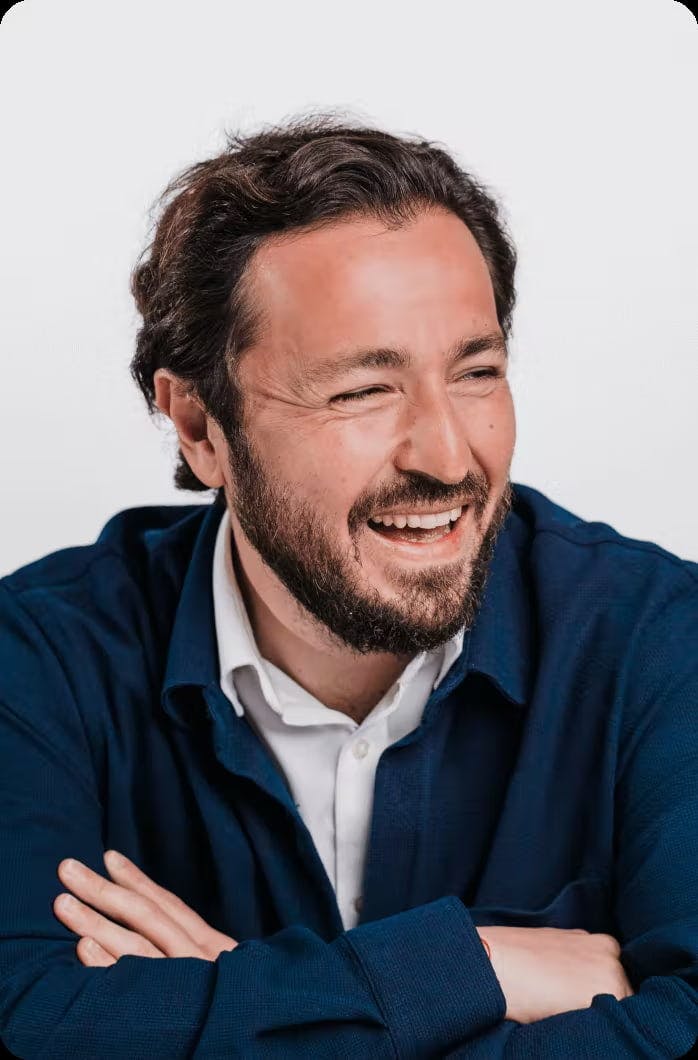 Julien Zerbib
Co-founder and CEO
Financing growth without dilution when your are a company is not always easy.
To face the new challenges of digital transformation, an alternative source of financing particularly suited to innovative companies has emerged: Revenue-Based Financing (RBF). Still little known in France and in Europe, its benefits are multiple: no capital dilution and no personal guarantees.
Giving you the means to succeed!
Our mission is to help companies accelerate their growth without dilution or personal guarantees. That's why we've created an alternative financing method designed to fund the growth of entrepreneurs.
A new way to finance your growth
Until now, companies had limited options: bank loans, which are difficult to access for young companies that cannot always provide banks the guarantees required (due to a lack of assets), or equity fundraising (capital increase), which is even more complex, time-consuming and costly than the former. Additionally, the second option implies the entry of new shareholders in the capital and, in fine, the progressive loss of control of the company.
Financing tailor-made for entrepreneurs
This alternative, Revenue-Based Financing (RBF), allows companies to finance and accelerate their growth rapidly, while retaining 100% of their capital and repaying the funding proportionnally to their sales. It is therefore an interesting non-dilutive financing solution designed to meet the needs of high-growth companies.
Meet Our Team
Our team is at the disposal of our entrepreneurial clients to provide them with a simple and fast financing alternative.
Julien Zerbib

CEO & Co-founder

Ilan Ducret

CTO & Co-founder

Claire Gauthier

Head of Risk

Charles Van Hamme

Lead Developer & Co-founder

Samuel Benitah

Developer & Co-founder